Iran National Museum of Science and Technology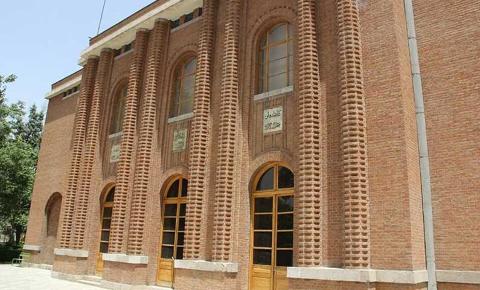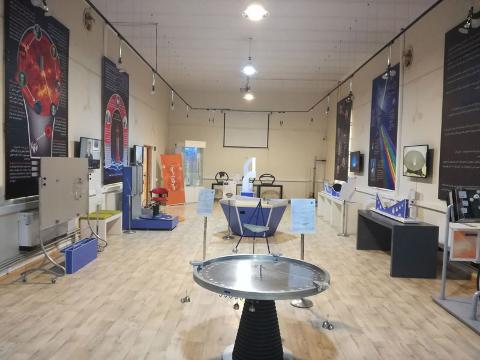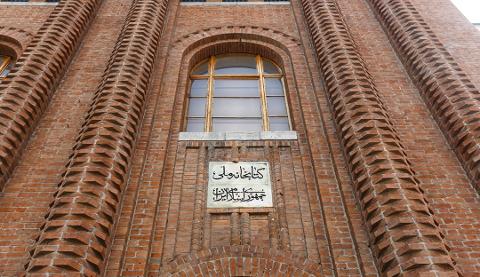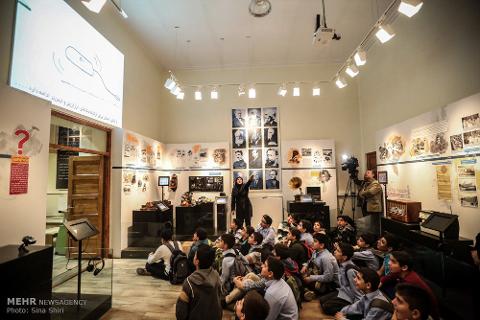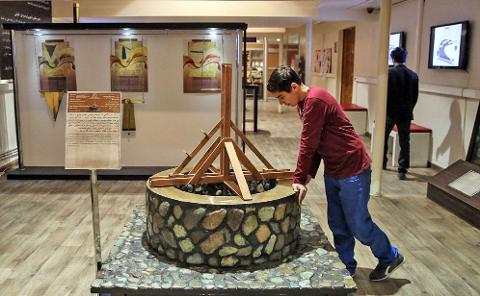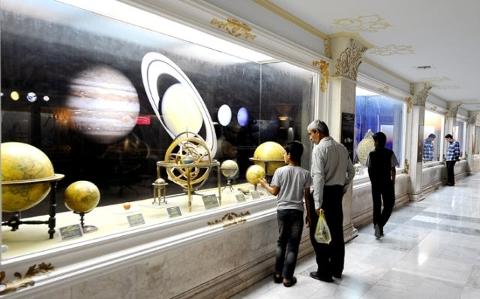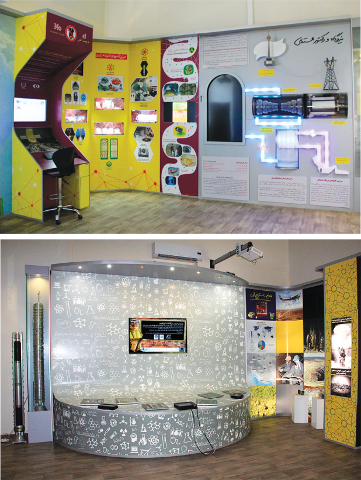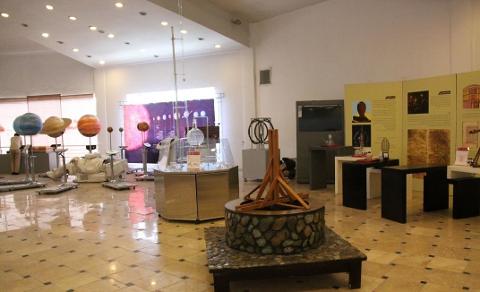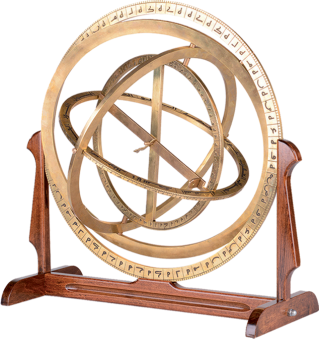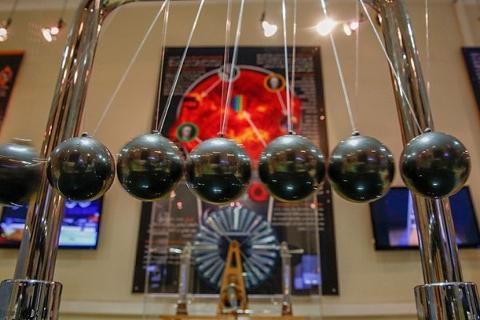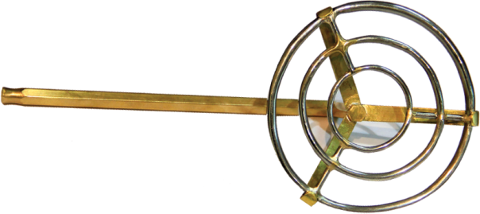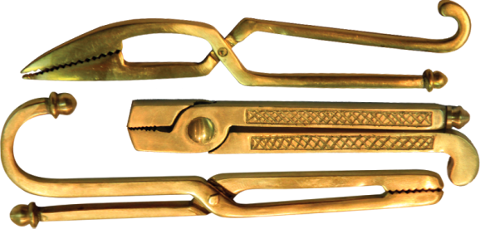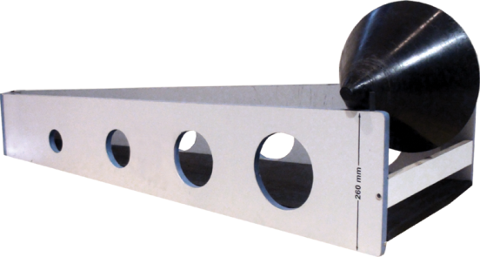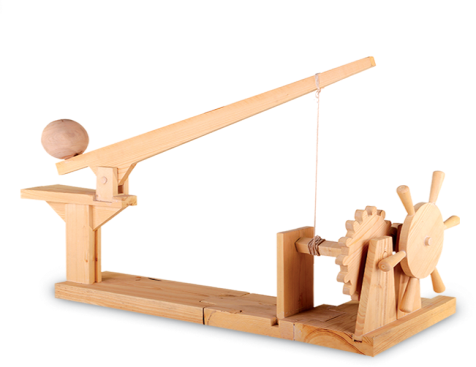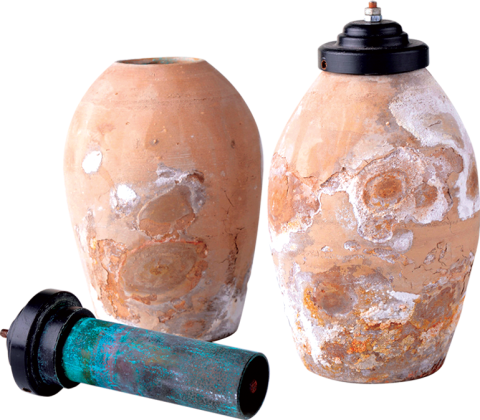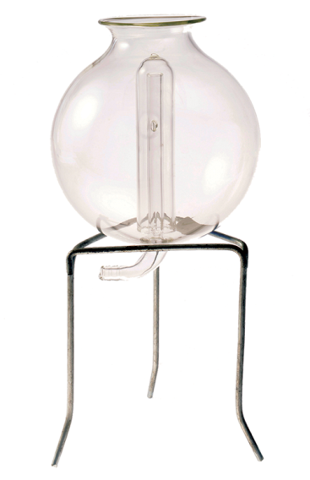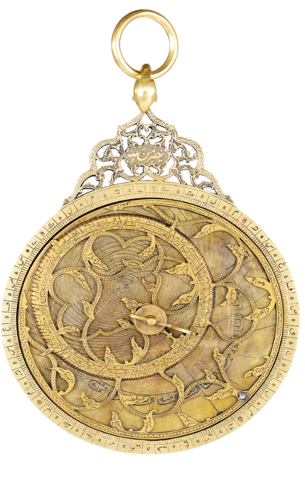 Duration: 4 Hours (approx.)
Location: Tehran, Tehran
Product code: APOCHI-K023
Iran National Science and Technology Museum (INMOST) is the key historical, scientific and cultural project. INMOST is the national tourist spot of important science education and leisure traveling base. With the theme of "History of Science and Technology" demonstrated by modern digital and interactive methods, INMOST works for promoting scientific and cultural quality of the whole citizens and sharpening the comprehensive competitive edges of Iran. INMOST is comprised of 7 galleries of surgical instruments, indigenous technologies, science center, Morse to mobile, renewable energies, optics and astronomical instruments.
The building, designed by French architect André Godard and completed in 1937, is one of the more attractive modern buildings in Tehran, blending Sassanian principles with art deco–style brickwork.
Around the year 1,000, the celebrated doctor Al Zahrawi published a 1,500 page illustrated encyclopedia of surgery that was used in Europe as a medical reference for the next 500 years. The Iranian National Science and Technology Museum surgical instruments exhibition try to demonstrate the advance of surgery in the Islamic civilization by reconstruction and demonstration of some of these instruments and their usage over time. These instruments are illustrated in the Kitab al-Tasrif, written by Abu al-Qasim Khalaf ibn al-Abbas Al-Zahrawi (936–1013).
For example, you can see there:
Spoon and scoop, Usage: Put medication and balm on lesion and wounds
Rod, Usage: Suck worm in the ear
Raspatory, Usage: Scraping or abrading bones in surgical or anatomical operations.
Forceps, Forceps
Ring cautery, Usage: Treatment for diarrhea, cancer, and pain in thigh, sciatica, and tummy.
Surgical scissors, Usage: Dissect tonsil
As bad, Nashtifan is a town in the southern part of Khorasan Razavi Province. Strong winds characterize the area, causing it to initially be called "Nish Toofan" (storm's sting). As a result of this, windmills have been part of the region's landscape and have been used for many centuries. Considering the wind speed, which at times reaches to 120 kilometers per hour, such windmills are oriented perpendicular to the direction of the wind flow, thus maximizing energy output.
Armillary sphere, Armillary sphere (known as the astrolabe, by Ptolemy) is a model of objects in the sky. It consists of a spherical framework of 5 to 9 rings that represent lines of celestial longitude and latitude and other astronomically important features.
Parthian battery, In 1936 in the village of Khuyut Rabbou'a, near Baghdad, Iraq, a collection of objects belonging to Parthian era was discovered and later named the Parthian battery. This battery consists of a clay pot (protective cover), an iron rod (anode - negative pole) and a copper cylinder (cathode- positive pole) stuck through asphalt. Researchers think that copper sulfate, wine, lemon juice, grape juice, or vinegar were used as an acidic electrolyte solution to generate electric current. Possible uses of Parthian battery: Power supply for gold plating, electric shock for painkilling and use of the jar for protection.
Inclusion:
English speaking tour guide
Entrance fees
Exclusion: