Abyaneh Tour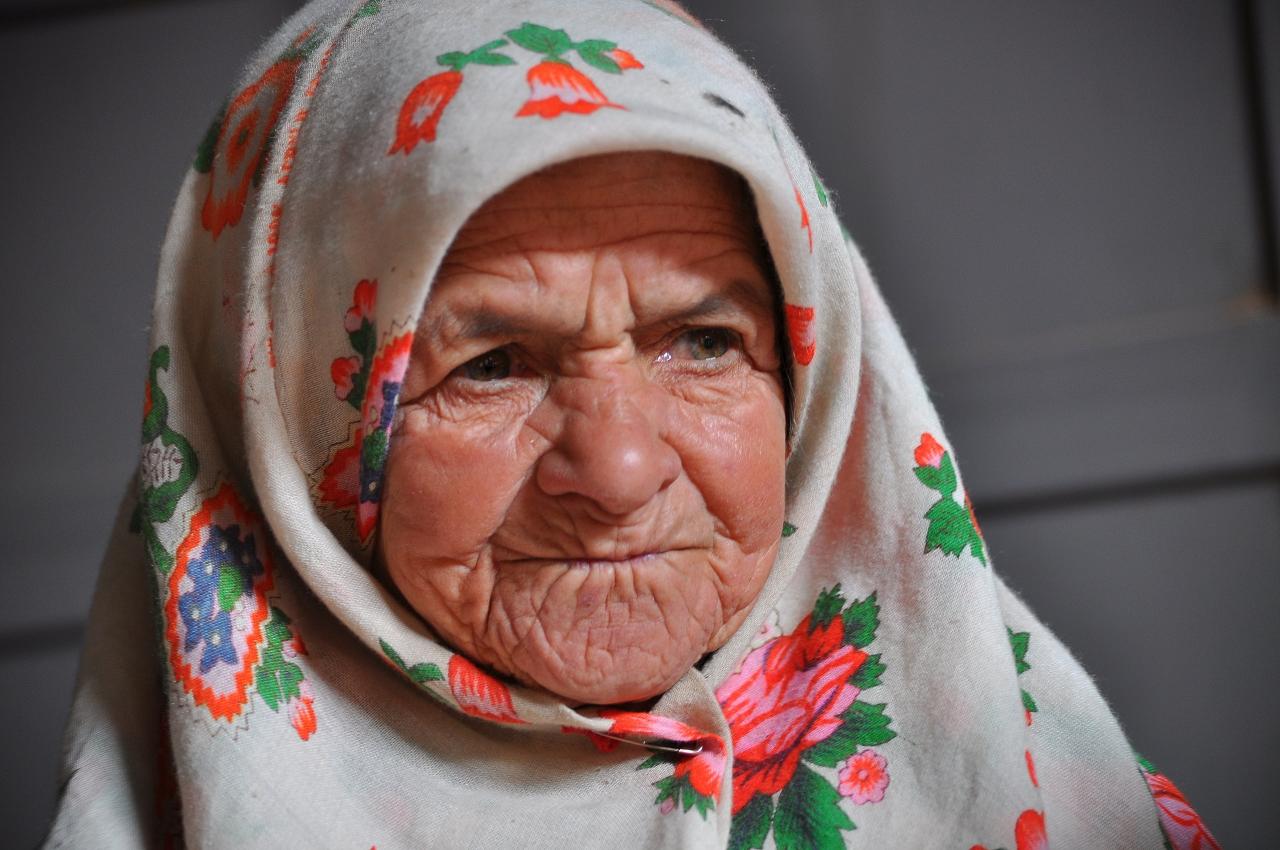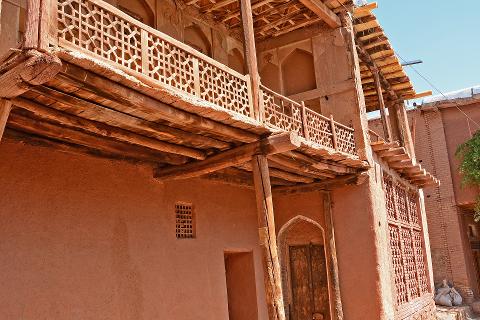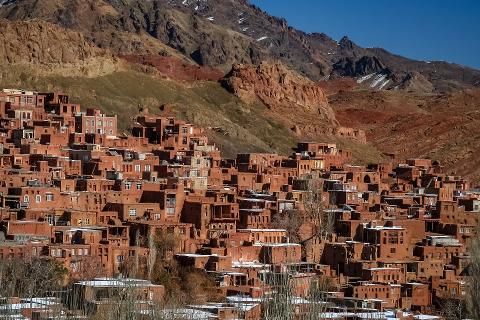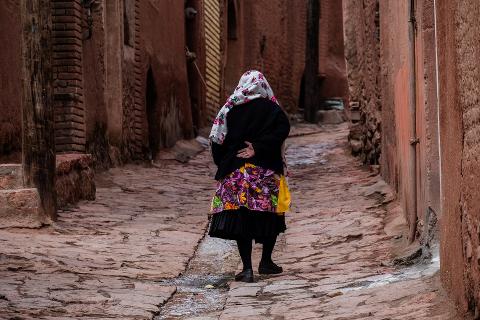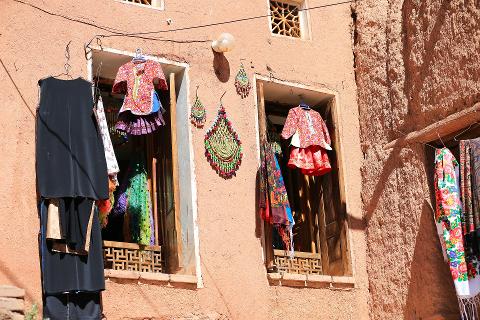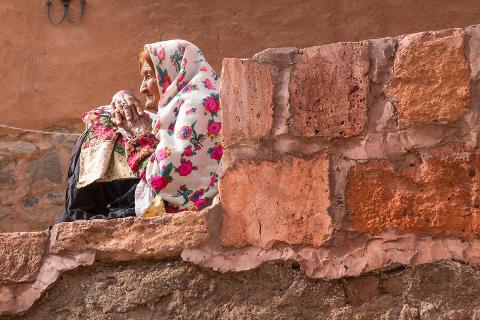 Trvanie: 5 Hodín (cca.)
Poloha: Abyaneh
Kód produktu: APOCHI-040
Locating between two famous historic cities, Abyaneh village is a must-see. Whether you drive north from Isfahan or south from Kashan, your journey ends in a unique place you have ever visited. Abyunies are proud of their village, costume, and lifestyle.
Although new generations are now living out of the village for educational reasons, they still gather for ceremonies and rituals. Walking through the village, you can see people coming out of the red-clay houses, all dressed in local costume. Abyaneh's fire temple, which is the oldest monument in the village and was built during the Achaemenid period, is also called the first Persian Empire. Then we visit the village's Mosque. This ancient village is a living museum. On the way back you can visit Fin Garden, where Amirkabir, the Qajar prime minister and national hero, was murdered by an assassin sent by the King, Nasereddin Shah in 1852. Fin Garden dates to the early Safavid Dynasty. Open your way through tall cypress trees, hammam, fountains, and museum to seek out more traces of Safavid Dynasty. The best time to visit the village is from March to August.
Inclusions:
English speaking tour guide
Transportation
Entrance fee
Exclusions:
Cancellation Policy
Cancellation is free of charge.