Shahdad and Kalouts (Kerman Desert Tour)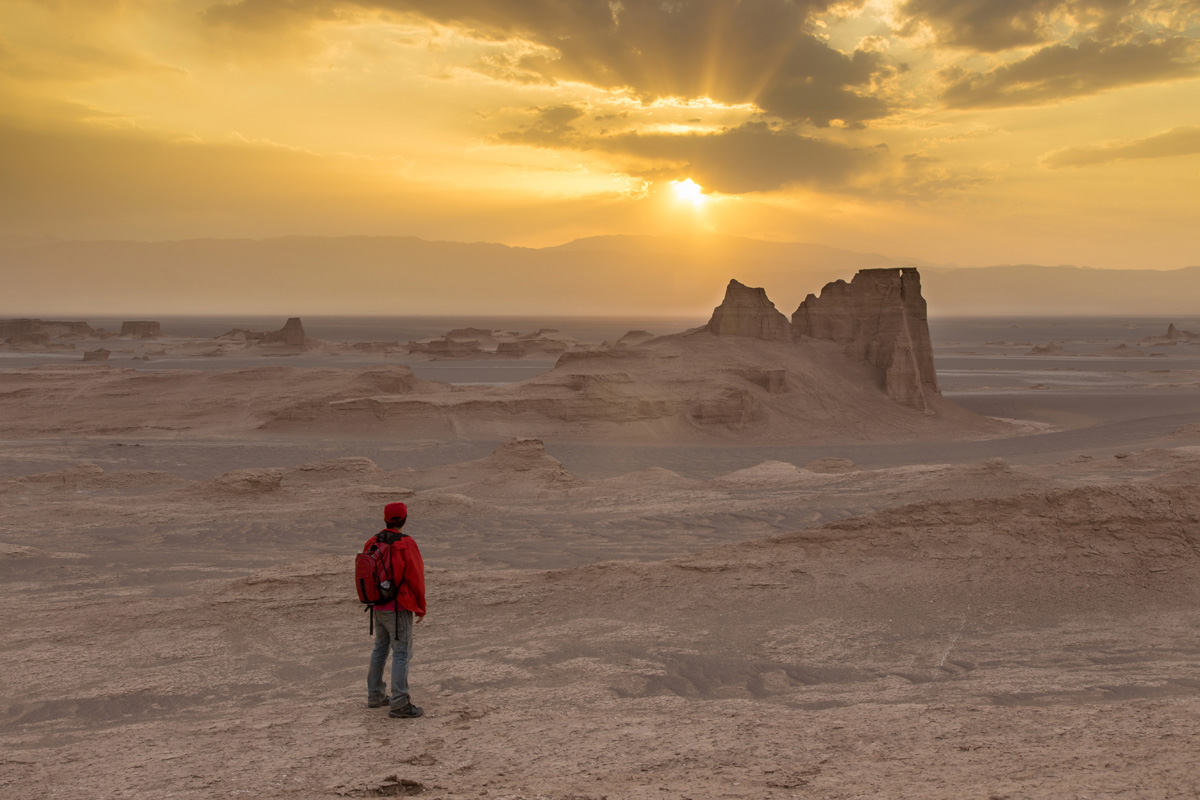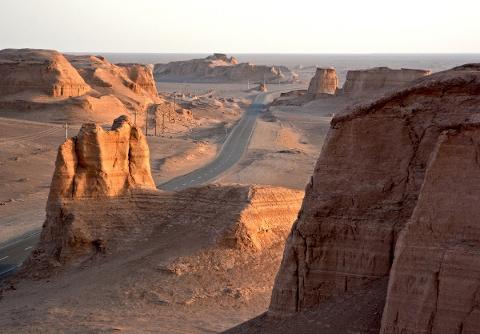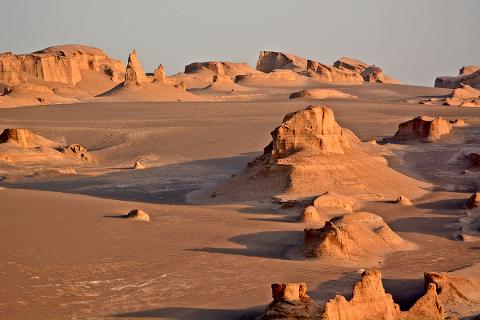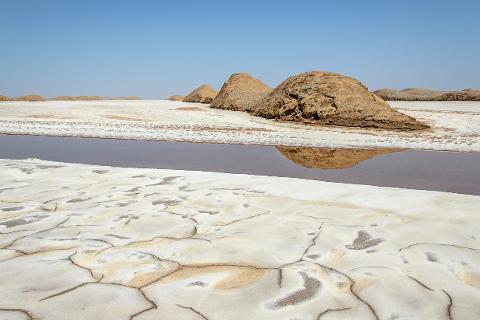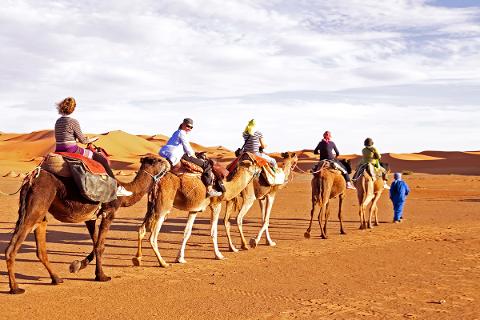 Duration: 8 Hours (approx.)
Location: Kerman, Shahdad kalout
Product code: APOCHI-010
A full-day tour to Shahdad has much to offer. As one-of-a-kind attraction, it is an exciting adventure destination in Iran. Riding on quad bikes and camels over the sloping terrain of the sand dunes under the shining sun along with enjoying the cool water by the Keshit's waterfall make the visitors feel astonished. In the Eastern part of Shahdad Desert, there is an area of mega Yardangs, called by the locals as the Town of Ghosts. Yardangs, which come in a large range of sizes in a dazzling variety of shapes, are formed by wind and seem very mysterious in an unknown place. As spectacular views come one after another, don't forget taking memorable photos. It is wonderful to know that the world's oldest bronze banner dating back to the Bronze Age, a pre-historic civilization, is found here. Apochi offers a tour around the Keshit village that looks as though a small heaven, locating in a green valley with beautiful palm trees in the heart of one of the driest deserts in the world. A 12-meter waterfall and the riverbed are called "Sea" by the locals. They tell unbelievable stories about the Keshit fortress. It is believed that many years ago a giant sky stone fell in the fortress and still exists. Staying with locals provides you with the opportunity of discovering various traditions, cuisine, and customs of living in a dry land.
Our tour guide makes you pass through magical paths on your way to feel more and more about the incredible landscape. That would definitely be a kind of adventure that suits your desire!
Inclusions:
English speaking tour guide
Transportation
Meals & Drinks
Entrance fee
Cancellation policy
Cancellation is free of charge.