Ganjali Khan Tour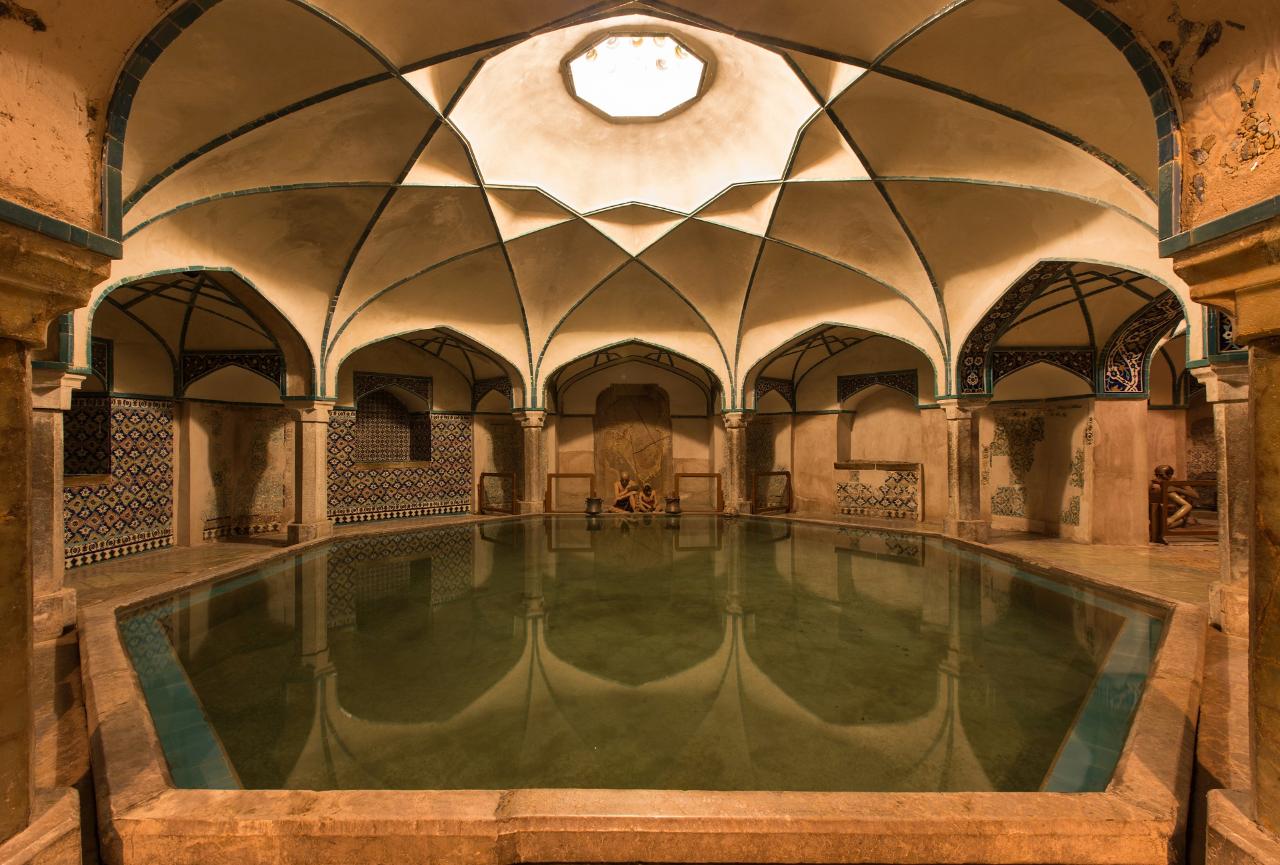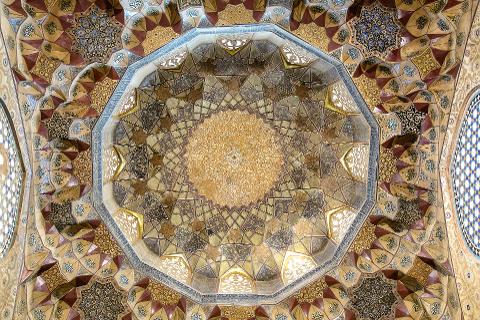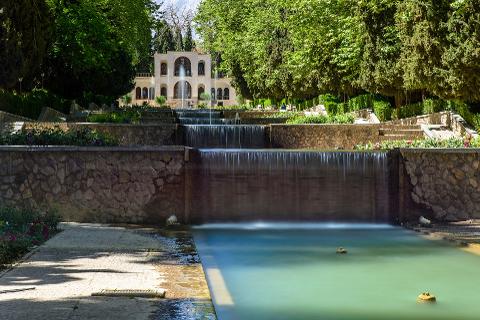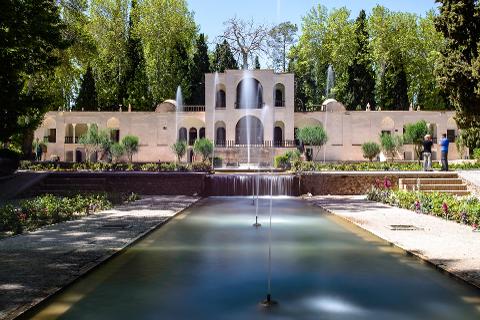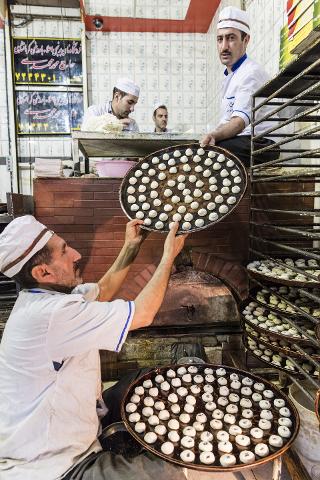 Duration: 4 Hours (approx.)
Location: Kerman
Product code: APOCHI-009
Throughout centuries, Persian architecture has evolved and spread around the region. Each Persian ruler or king has built structures and monuments to boast about his power and wealth. But Ganjali Khan, the Kerman governor, tried his best for its development. During his governorship, plenty of useful structures were constructed. The most valuable inheritance of Ganjali Khan is for sure the complex named after him. As the biggest international tour agency in Iran,
Apochi offers a memorable full-day tour to the historic heart of Kerman city and Ganjali Khan Complex. The Complex was constructed during the Safavid era and consists of a bathhouse, mosque, caravansary, bazaar and mint all gathering around a beautiful large square. The general position and architecture of the buildings is a reminder of the masterpieces like Naghsh-e Jahan in Isfahan and Amir Chakhmaq in Yazd. On a walking tour around the Ganjali Khan Complex, we first visit the main Bazaar. Cherish the memory of this complex while visiting the historical shops and witnessing the glamorous paints on the walls. Just next to the Bazaar, you see the inscriptions on the main gate of Ganjali Khan traditional Bathhouse. With the help of our professional tour guide, you will learn the concept of the mysterious art and cornices. The walls, arcs, and paintings of this bazaar and bathhouse create a breathtaking atmosphere for visitors. Now treat yourself to the tasty traditional Iranian food in the famous restaurant of Ganjali Khan Complex. The main mosque of the complex is a pure symbol of the Islamic-Iranian architecture, composed of art. The architecture of the Ganjali Khan Mosque is unique to its claim, showing the region's lifestyle and culture. The eye-catching carvings and inscriptions can easily be found all around this peaceful and religious structure. This mosque was constructed as a praying site for the travelers visiting the popular caravanserai located in the heart of the Ganjali Khan Complex. During this tour, we will also walk through the amazing Ganjali Khan Caravanserai that is in use for the campus of art in Kerman. Our last but not the least stop is the famous Ganjali Khan Mint in the complex which has been converted to a spectacular museum.
Our Apochi tour guide covers all aspects of the Ganjali Khan Complex, from its peaceful Mosque to the artistic Bazaar. You get to know the details of the Persian lifestyle during the Safavid era. If your destination is Kerman, do not hesitate and bookthis unique tour.
Inclusions:
English speaking tour guide
Entrance fee
Transportation
Exclusions:
Cancellation policy
Cancellation is free of charge.