Mahan Tour (Kerman)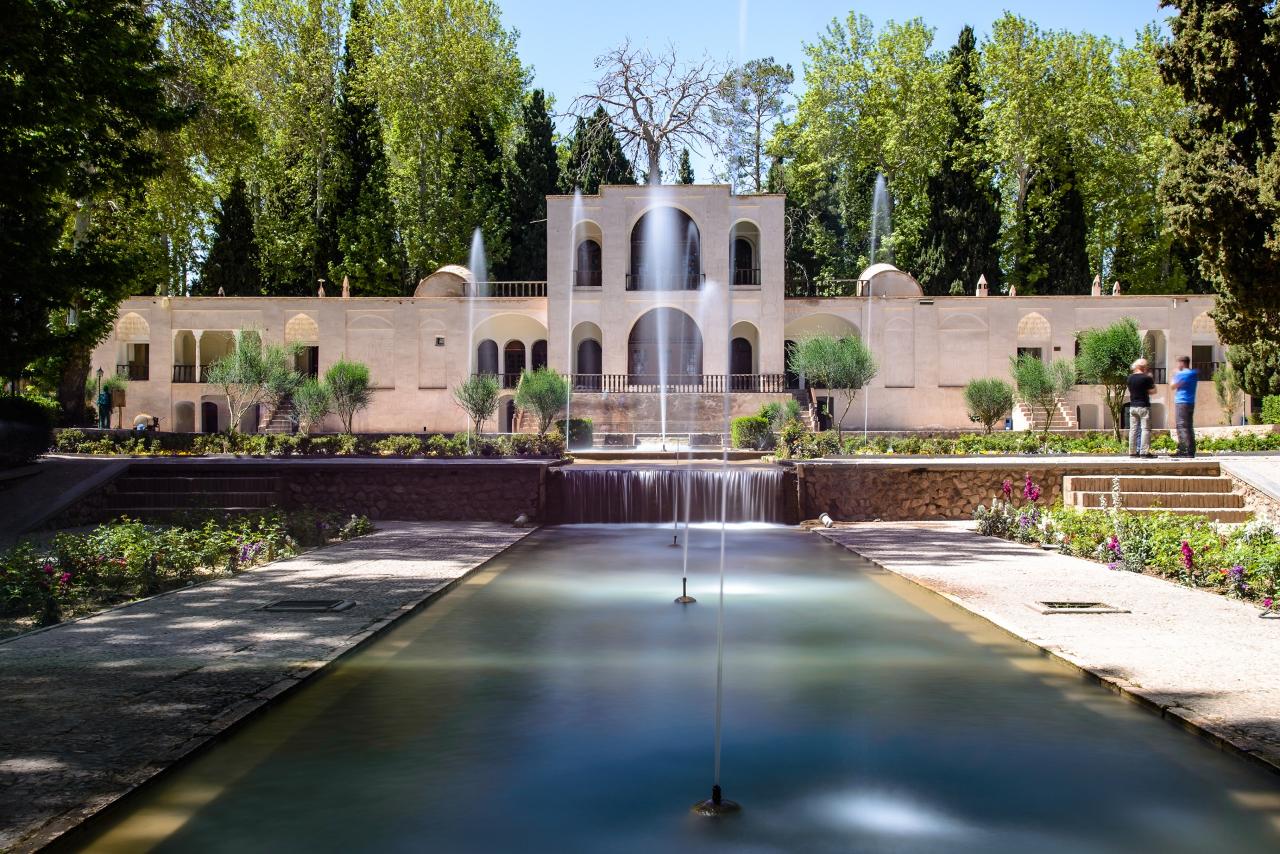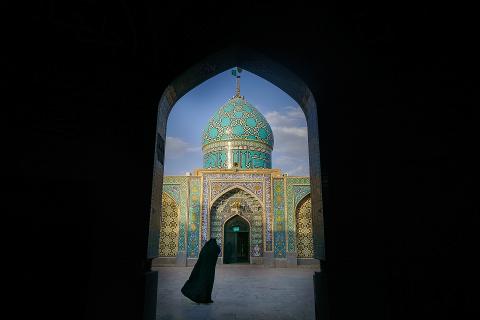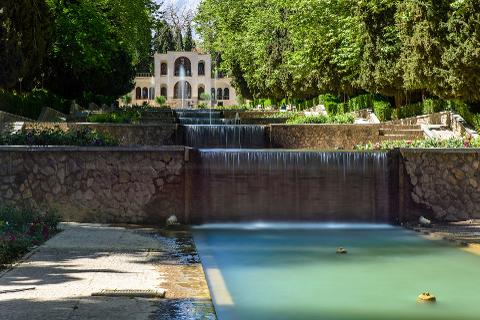 Duration: 6 Hours (approx.)
Location: Kerman, Mahan
Product code: APOCHI-039
Being founded in the 3rd century, Kerman city and its surroundings have a dazzling variety of historical and cultural sites to offer a curious tourist. On our full-day tour, we suggest you get to know both- the city itself and the next-door areas of Kerman. Look through the magnificent traces of art in Shazdeh Mahan Garden and Shah Nematollah Vali Shrine and more.
Our first stop is Shazdeh Mahan Garden as the Kerman crown jewel of Persian Garden, locating around 35 kilometers from Kerman, near Mahan city. Walking along a chain of fountains between two buildings is the time to listen to your guide and have a journey back in time while natural climate shows itself in all its glory with the trees and bush, growing along these fountains.
Then, tiptoe through Shah Nematollah Vali Shrine, built in 1436, to be dazzled by bright blue tiles on the dome and minarets. The mosque was built in honor of the Persian poet Shah Nematollah Vali, and over the centuries different rulers have added different elements, turning it to be a place of pilgrimage.
Coming back to the city of Kerman, you can't help visiting Jabalieh, or Rock Dome. It was built before the Arab invasion of Iran. Enjoy a couple of hours discovering the mysterious Dome. Based on the most popular story, it was a place of gathering for Zoroastrians. Nowadays, the shrine has been turned into a museum, so every visitor can experience the spirit of a long-gone era inside one of the most beautiful structures of Iran. Next, to the building there is a rocky hill, providing courageous tourists who manage to climb on the top with the overview of Kerman.
The last but not the least interesting spot on our tour is a cone-shaped structure representing the genius of engineering and is an ancient refrigerator– so-called Ice-House or Yakhchal. The harmonious construction of an underground storage, an above ground dome and thick walls of the Ice-House would make ice to be stored during warm seasons, providing citizens with fresh food, cold drinks, and desserts.
Amazing Iran shows its mysteries in every corner of Kerman Province. Your tour guide will help you explore Kerman lifestyle, culture as well as its history on this tour. You will take a stirring journey through art with entry to each one of its traces in Kerman and Mahan.
Inclusions:
English speaking tour guide
Transportation
Entrance fee
Exclusions:
Cancellation Policy
Cancellation is free of charge.