Midnight in Isfahan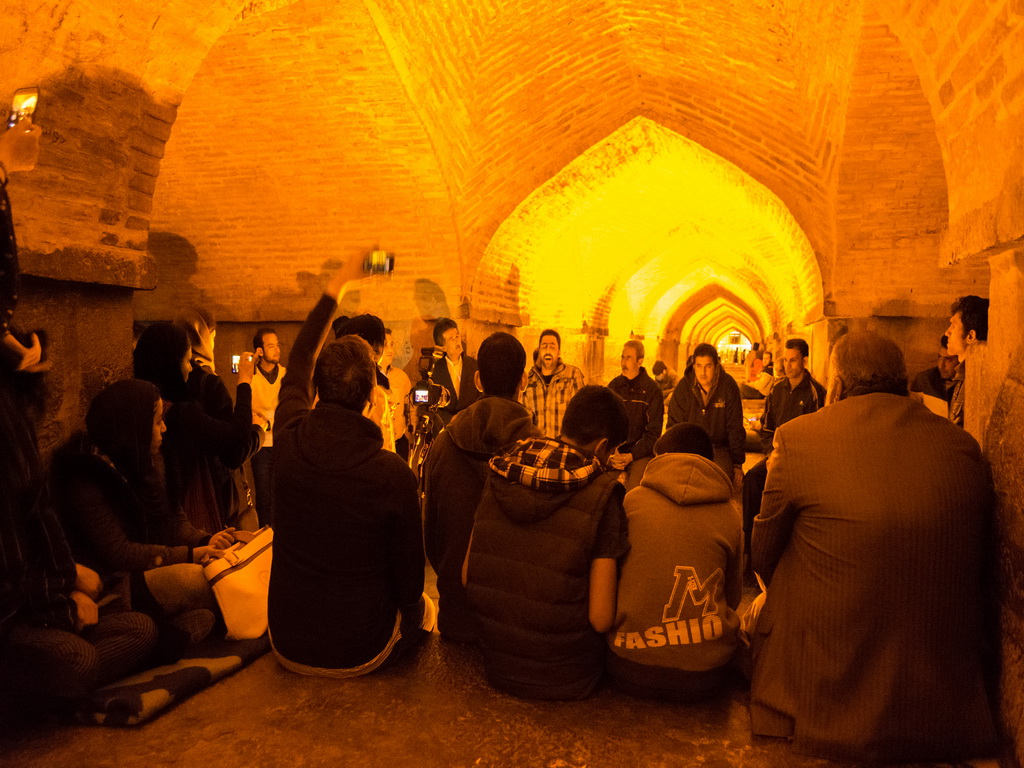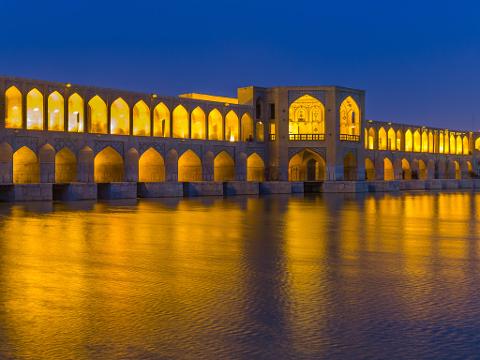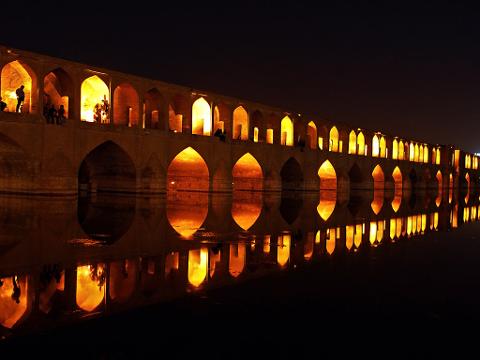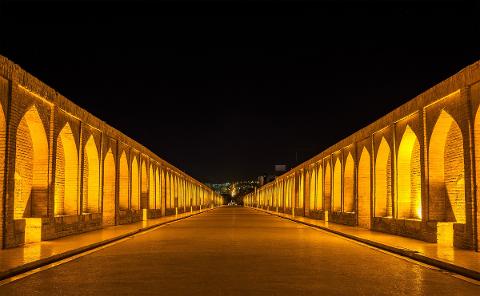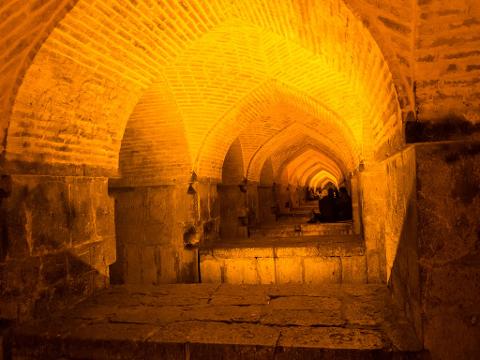 天數: 3 小時 (左右)
位置: Isfahan, Historical Bridges
产品编号: APOCHI-017
Isfahan located on the bank of Zayanderud River, always considered as a gift for Iranians, due to its amazing history and architecture, has been praised by tourists all over the world. Carrying the reputation of this great city, Si-o-Se Pol and Khaju Bridges are nonetheless the main symbols of Isfahan. Fresh yourself in the cool breeze of Isfahan and walk around the city with us! In this tour, Isfahan's night and the amazing landscape are introduced. Visiting Si-o-Se Pol and Khaju bridges and getting more familiar with their histories is on the schedule of this tour. It makes your night more memorizing! The tour guide explains about Persian festivals of Ab-pashan "water splashing" in mid-summer which was held in this region.
Inclusions:
English speaking tour guide
Entrance fee
Exclusions:
Meals & Drinks
Transportation
Cancellation Policy
Cancellation Is free of charge.