Isfahan Music Museum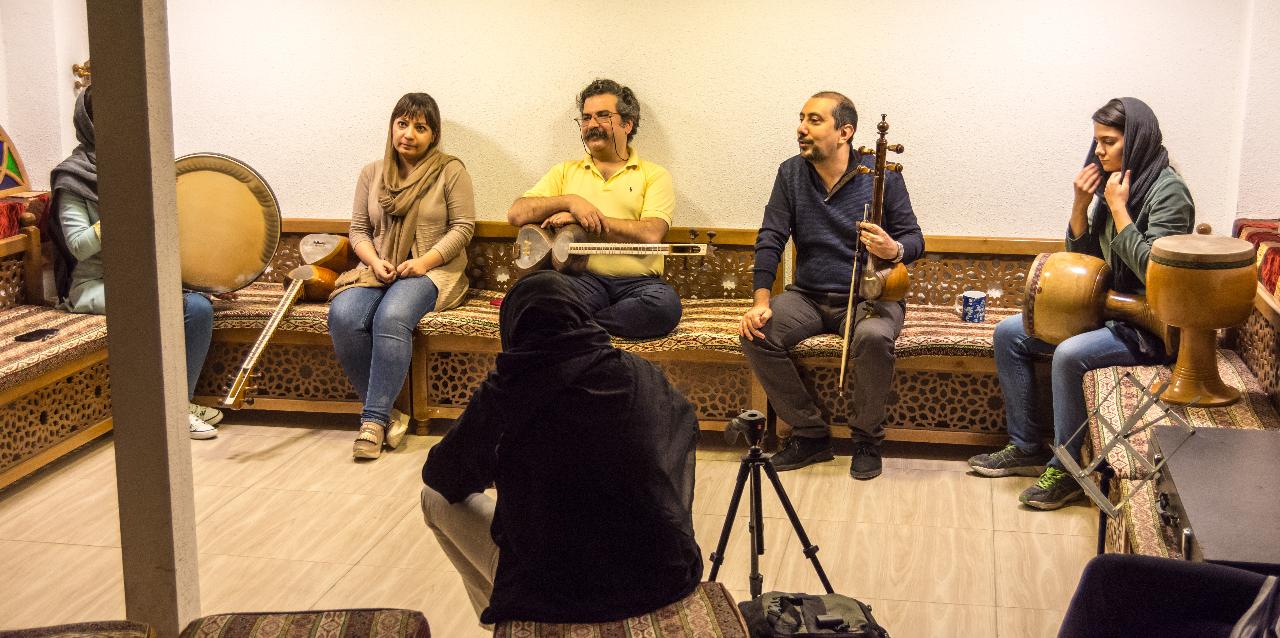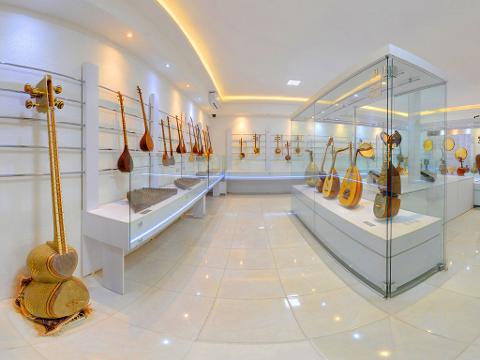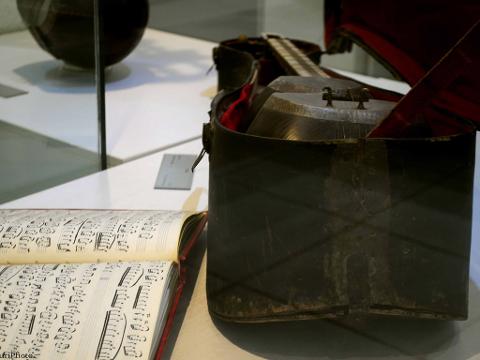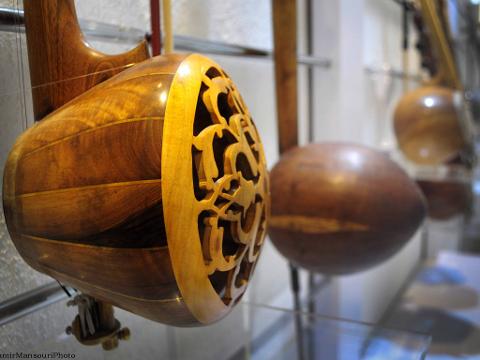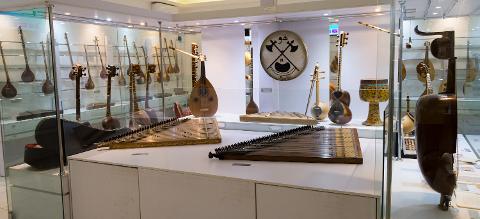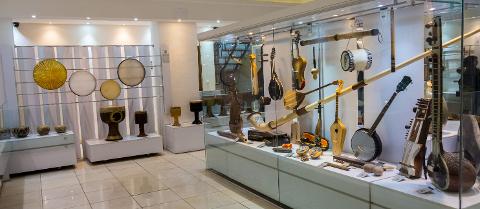 天數: 4 小時 (左右)
位置: Isfahan
产品编号: APOCHI-012
Isfahan Music Museum is a beautiful new museum in the Armenian Quarter in Jolfa, housing a fine collection of traditional Persian instruments. A labor of love for the private collector who assembled these national and folk instruments, the museum regularly hosts live performances by renowned folk musicians. For those with an interest in music, or simply with a love of finely crafted objects, it is well worth the relatively steep admission fee. Our tour continues with walking in Jolfa quarter, an Armenian quarter in Isfahan situated along the south bank of Zayanderud River. You can enjoy sitting at cozy café filled with the lovely smell of fresh coffee while learning more about the history of old Jolfa. The tour guides introduce you to some good restaurants which serve fancy food.
Inclusions:
English speaking tour guide
Refreshment
Exclusions:
Meals & Drinks
Entrance fee
Cancellation policy
Cancellation is free of charge.