Zoorkhaneh Tour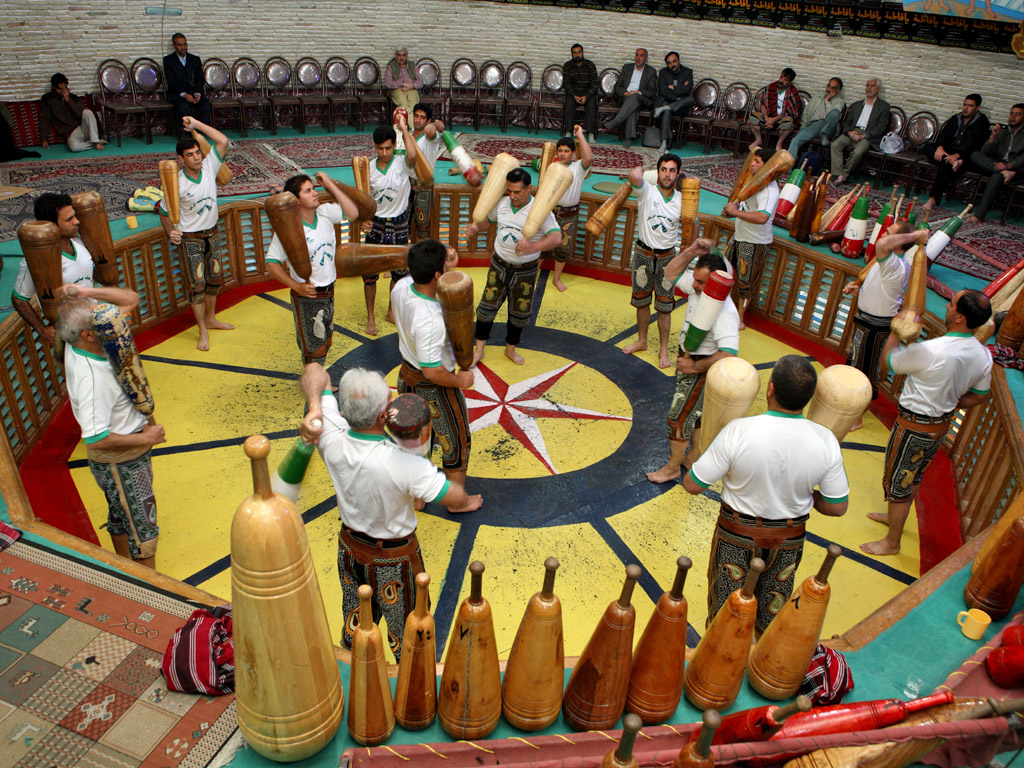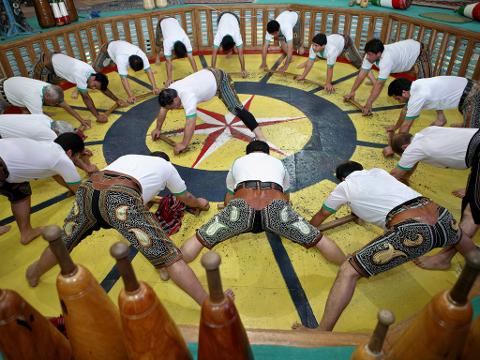 Duration: 2 Hours (approx.)
Location: Tehran, Museum of the Qasr Prison
Product code: APOCHI-030
Heroic sport (Varzesh-e-Bastani) is known as the Pahlevāni and Zoorkhāneh rituals. It is the traditional system to bring up warriors in the Persian army. Having the combination of Zoroastrianism, Mithraism along with the spirituality of Sufism, Zoorkhaneh is recorded as one of the longest-running training centers in the world. Zoorkhāneh ritual training is a kind of tailor-made exercise to prepare you for professional wrestling. Traditional Persian Wrestling (Koshti) is the sport done by the mythological hero of Shahnameh called Rustam. If you are on a business trip to Tehran, you will definitely have time to visit this place in the afternoon. It is the best way to explore the Iranian tradition. Families, senior citizens, and young travelers love to visit Zoorkhaneh (Inscribed by UNESCO). It usually takes 1.5-2 hours to finish the fulfilling tour.

What's included?
English tour guide
Entry or admission fee
Exclusions
Cancellation policy
Bookings can be cancelled whenever without any fees.