Carpet Museum & Today's Art - Tehran, Iran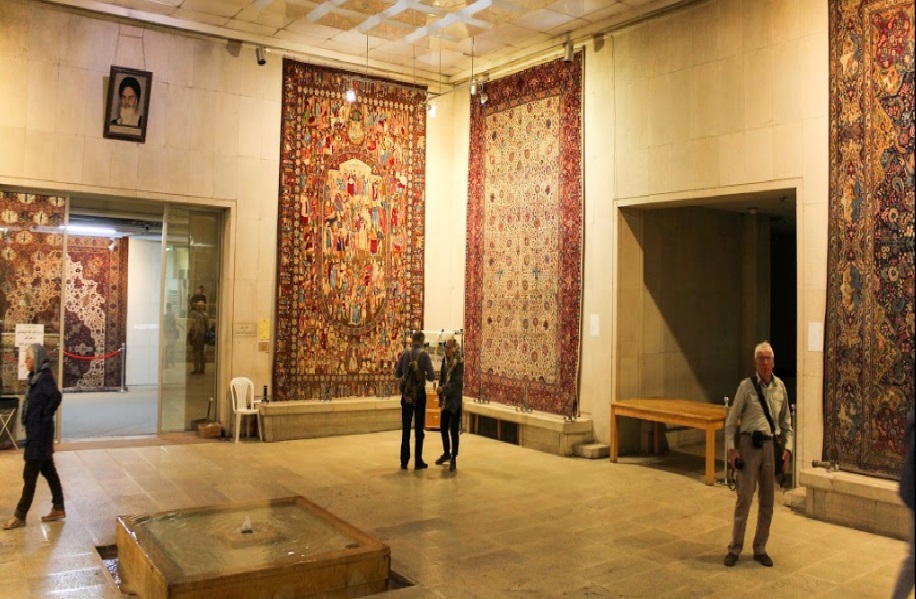 Duración: 4 Horas (aproximadamente)
Ubicación: Tehran
Código de producto: APOCHI-TCA01006
Art is the expression of cultural spirit. You will feel the spirit of the Iranian culture through its inspirational art. The
chance has knocked the door to explore the realm of legends and stories wondering all carpet patterns. Walk through gardens, the gate of heaven and the battlefield in the perfect Carpet Museum.
In the stretch of a five-minute walk, you will reach the maze of Contemporary Art Museum to explore the sophisticated combination of tradition and Modernity. We shall halt for few minutes at a local corner and then head towards Iranian Artists house.
Our tour is favored by both young and elderly travellers. They've rated it as one of the best tours across Isfahan and Iran. They gave a popular approval rating of 9/10 for it.
Language is no barrier to us as our tour guides speak your language. (English, Italian, Spanish, French, German, and Chinese).
At a glance:
Starts at: Carpet Museum
Ends in: Contemporary Art Museum
Mobile Voucher Accepted
Printed Voucher Accepted
Tourist Guide: Spanish, English, French, German, Italian
Cancellation Policy:
Cancellation more than 6 days in advance is fully refunded
Cancellation within 5 days in advance, is 50% refundable
Cancellation less than 24 hours in advance is non-refundable
What's included?
Tourist Guide
All Admission Fees
What's not included?
Highlights:
Visiting Carpet Museum
Visiting and hearing about the contemporary art of Iran in Contemporary Art Museum of Tehran