Saadabad Palace & Tabiat Bridge - Tehran, Iran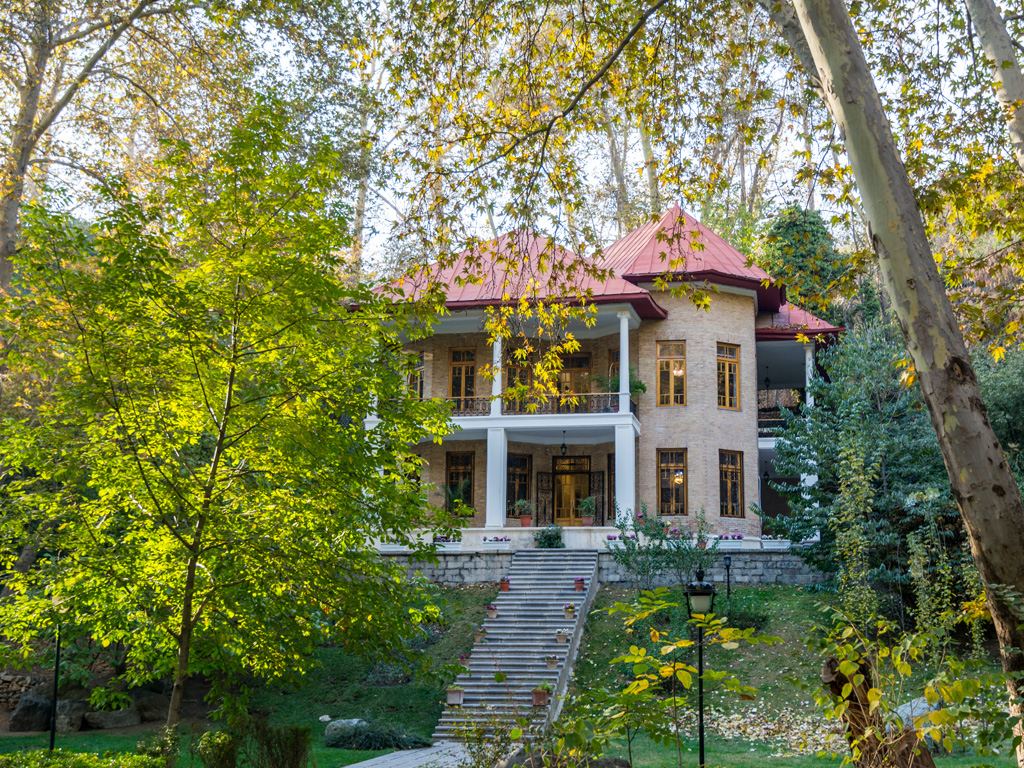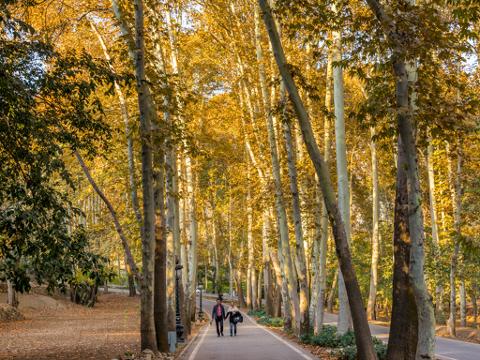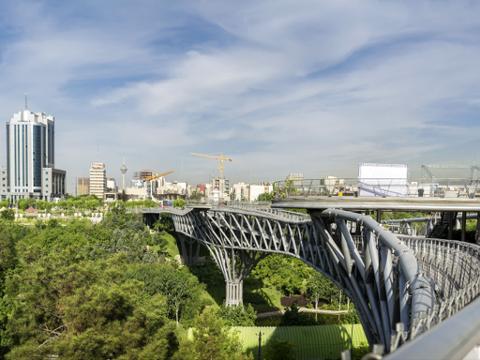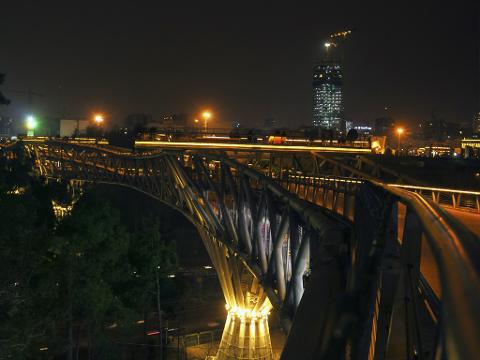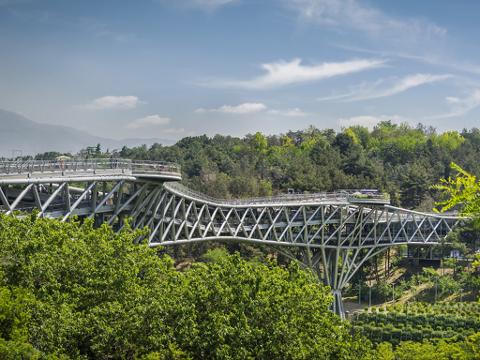 Duração: 5 Horas (Aproximadamente)
Localização: Tehran, Tehran
Código de produto: APOCHI-TSB01004
You will have a glorious afternoon in Saadabad Palace & on Tabiat Bridge. Palaces consist of a spacious garden of 1100000 m2 and the walk requires 3 hours to visit each palace. In the green palace, you will feel the noble aspects of the life of Reza Shah versus his military life. The white palace and Master Mir Emad Calligraphy Museum are highly recommended. You will have the option of changing your preference after our explanation.
Our tour is favored by both young and elderly travelers. They've rated it as one of the best tours across Isfahan and Iran, They gave a popular approval rating of 9/10 for it.
Language is no barrier to us as our tour guides speak your language. (English, Italian, Spanish, French, German, and Chinese).
At a glance:
Starts at: Saadabad Palace, Tehran
Ends in: Tabiat Bridge, Tehran
Mobile Voucher - Accepted
Printed Voucher - Accepted
Tourist Guide - Spanish, English, French, German, and Italian
Cancellation Policy:
Cancellation more than 6 days in advance is fully refunded
Cancellation within 5 days in advance, is 50% refundable
Cancellation less than 24 hours in advance is non-refundable
What is included?
Tourist Guide
Transportation
All admission fees
What is not included?Highlights:
Visit majestic Saadabaad Palace
Walk through the modern part of the city
Tabiaatbridge
Learn about the contemporary history of Persia